The Team
Meet our team of experts
To be the company our customer want us to be, it takes an electric group of passionate opertators. Get to know the people leading the way at Spring HR.
Our Founder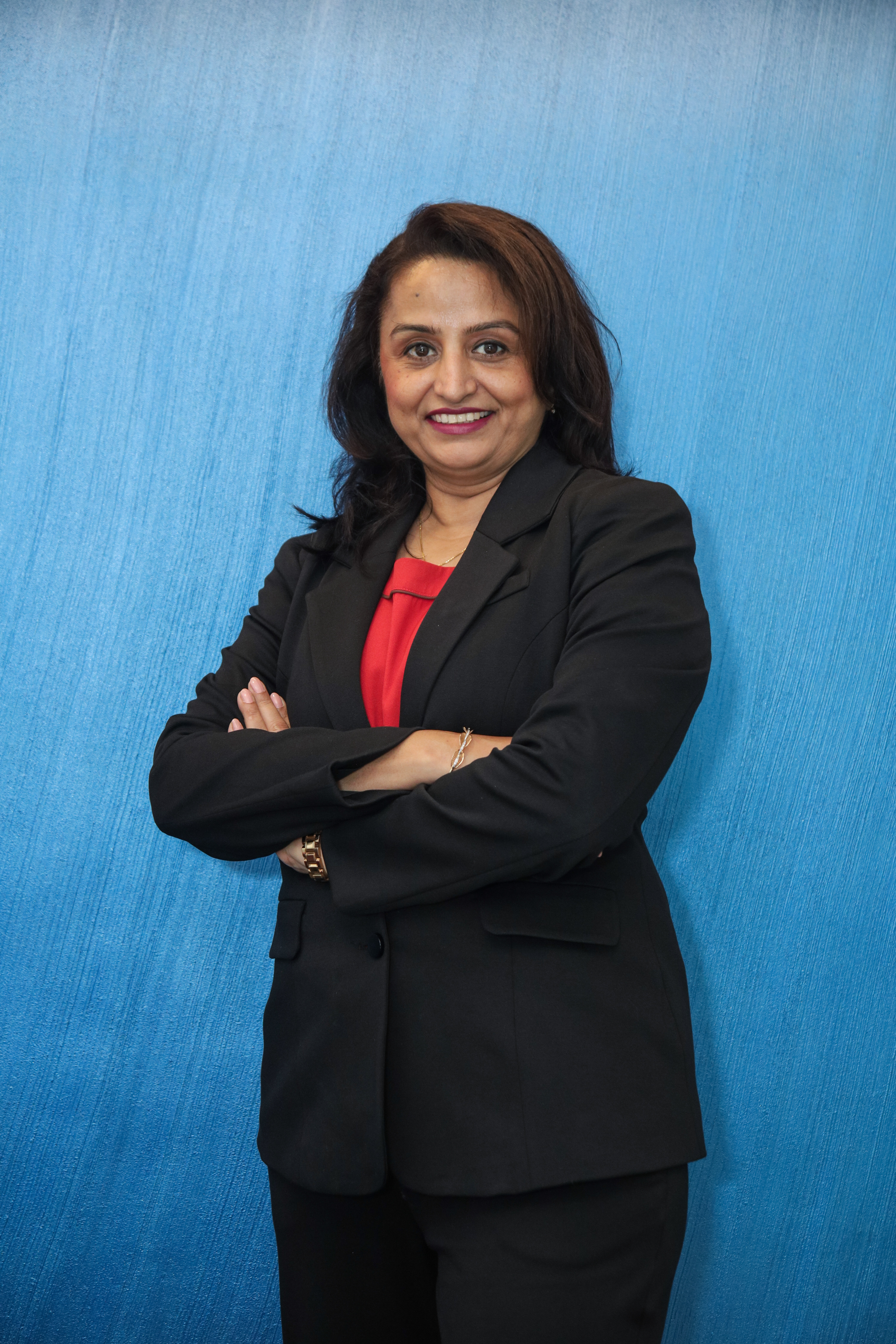 With more than 25 years of experience in talent acquisition at various levels, Salma is one of the key industry leaders of her domain. She has vast experience in talent management especially when it comes to aligning the right candidate as desired by an enterprise, that too across multiple business verticals such as IT, Telecom, CSR, Healthcare, Education, Petrochemical, Energy & Utility Sector to name a few.
She turned entrepreneur in 2015 with Spring HR Services LLP which is head quartered in Mumbai. In the last 8 year of her entrepreneurial journey, she has successfully aligned with some of the top MNCs as well as large Indian enterprise companies becoming one of the most preferred partner for their talent acquisition & management.
She has managed successfully multiple greenfield projects & specialised talent acquisition projects in her career.
She and her leadership team specialises in leadership hiring having placed multiple CXO level positions in the past. Credited to have evaluated more than 100,000 candidates and having placed more than 10,000 in her long career, she is considered to be one of the leading players of her field.
Further, her company Spring HR ventured into Trainings in 2019 and they have completed more than 500 hours of structured, high quality and effective trainings in both on site as well as online mode to various corporates. She and her company specialises in trainings such as Soft Skills Development, Motivational Sessions, Career Building and Project Orientation Programmes. Spring HR has also been a key player in conducting various employee engagement sessions which includes team building (various activities), recreational activities and outdoor activities.
Salma is a Post Graduate in HR from University of Mumbai.
Email: salma@springhr.com
Mobile: +91 9820180703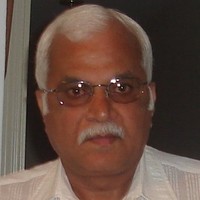 Mr. Vipin Tuteja is a veteran in the Field of Human Resources, Industrial Relations & Labour Laws. He is CEO and Founder of CONNEXIONS – A Career Guidance and Development Centre. He is the one point of contact for any Corporate for their HR solutions including Recruitment. More than 3 decades of experience in HR, he has been a key to closing many CXO level Hiring's. Consulting in the area of POSH and Labour Laws He is an Alumni of TISS PM&IR-1974-76.
Our Team Members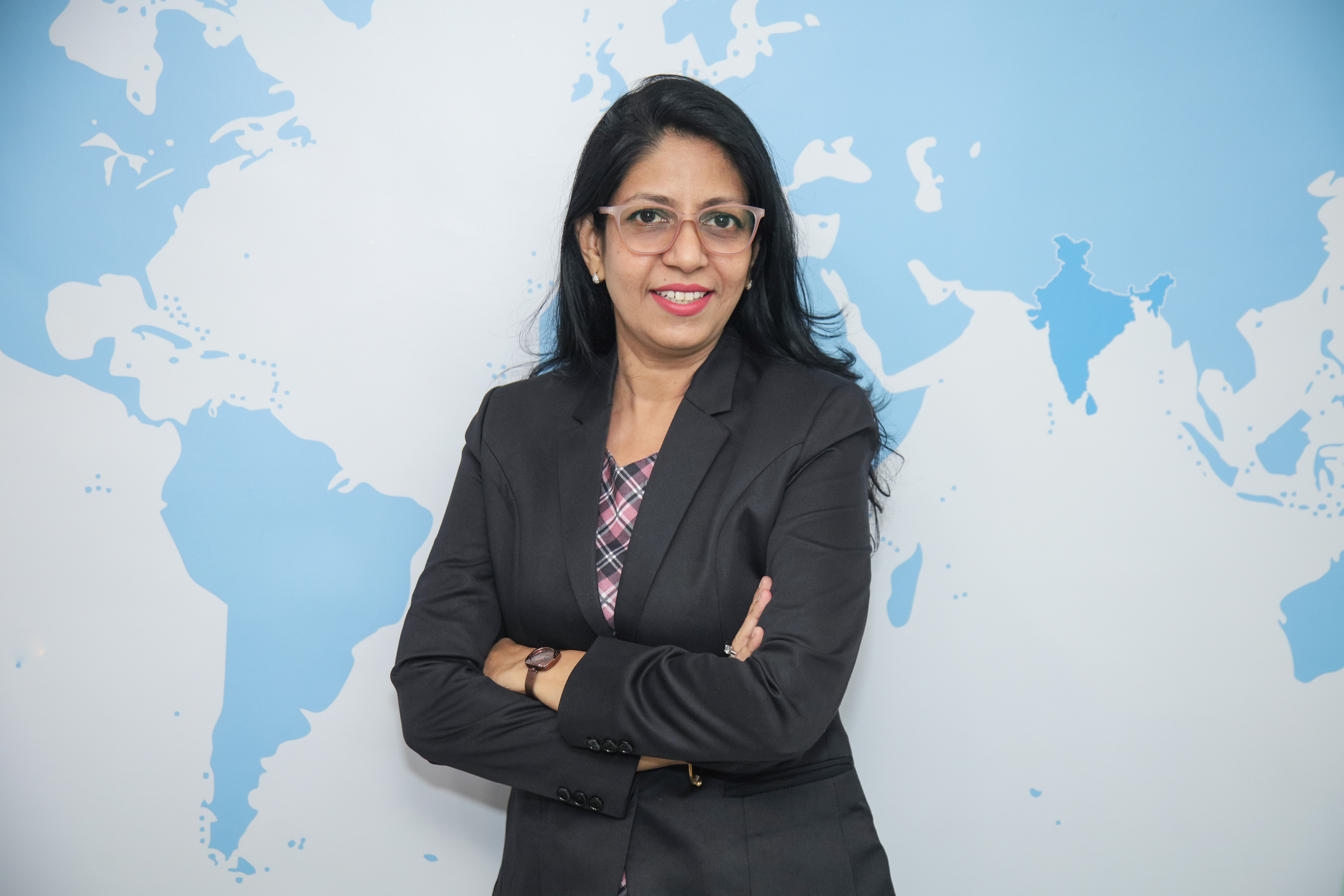 Rubina Khan
Principal Consultant
A postgraduate in Psychology and sociology with over 18 years of undivided experience in the Search and selection Industry. Has done extensive work with Technology Services, Conglomerates, Captives, and Consulting companies across the country. Her forte lies in recruitment for niche skills in both IT along excelling in Corporate functional roles (HR, Talent Acquisition, Finance, Sales, Procurement, Legal, etc.).
Been involved in all levels of hiring from all types of mid to CXO levels. Responsible for developing new business from existing and new clients. Influencing client decisions with regard to the fitment of potential candidates for critical positions. Assessing, evaluating, and analyzing the fitment of candidates. Being well-networked and connected with Senior professionals in the Industry enables partnering with reputed Companies for their recruitment.
Prior to Spring HR Services being associated with reputed search firms like Connexions, Fact Personnel & ABC, was associated with these reputed Recruitment Firms in handling both operations & business development, spearheading their IT & Non-IT business across the country.
Currently, into Executive Search, Mid to mid-to-leadership hiring, and Niche Hiring across the Industry, Along with Recruitment involved in driving the various Training (viz. soft skill, communication, sales) programs of our existing Clients and new Clients.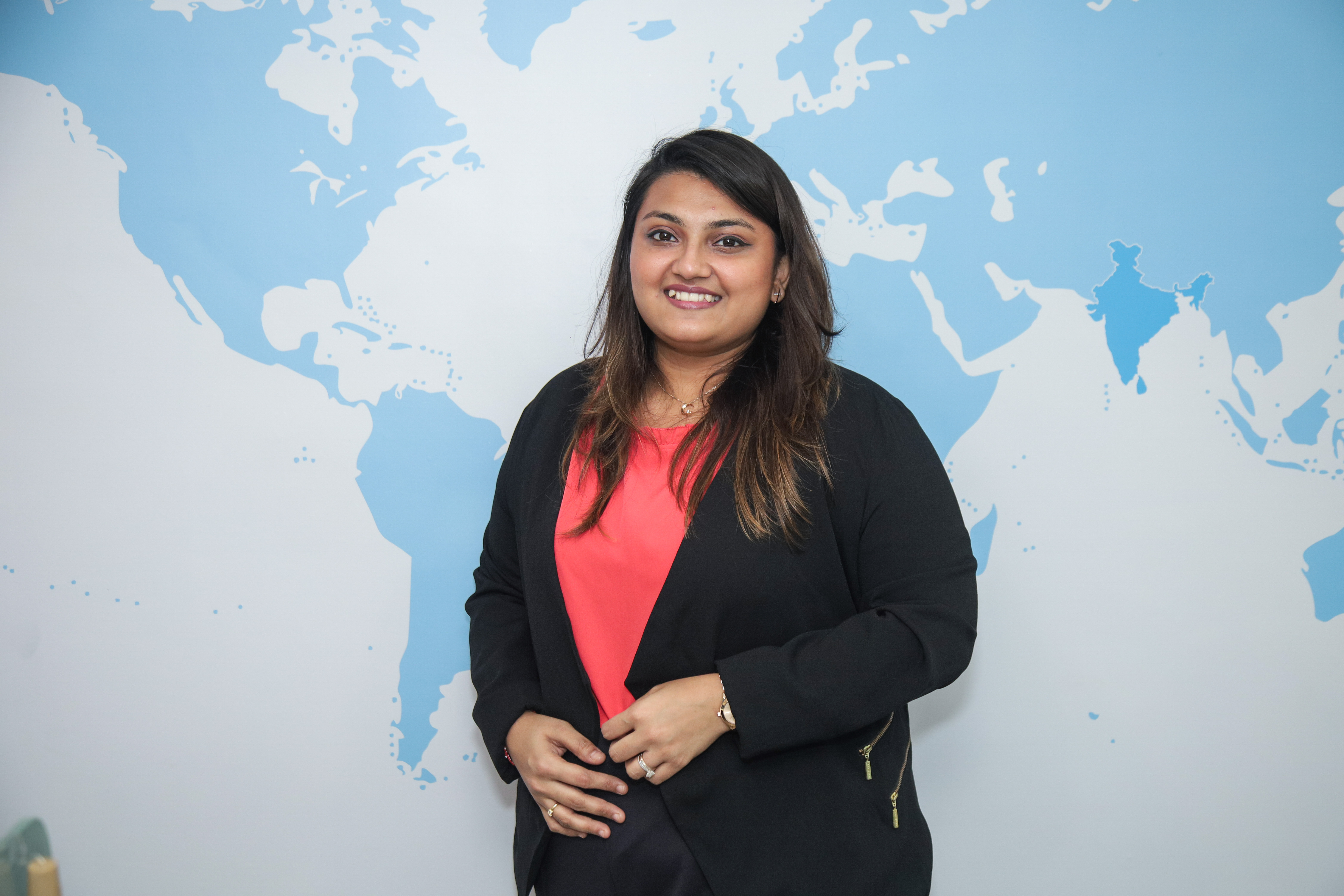 Khushbu Shah
Senior Human Resources Manager
Post Graduate from JBIMS MHRDM. Holding 6+ years of Talent Acquisition experience. Began as an Intern to now a Senior HR, grown from managing end to end Recruitment Mandates to taking care of Training portfolio and RPO Business.
Managing a Team of aggressive executives with their help taking care of Media, Ecommerce, Sports, Healthcare Sectors. Expertise in handling mid to senior level assignments.
Has proven track record of handling complicated specialized mandates for clients & have been quick in sourcing best fit talent. With ability to understand job descriptions in detail & suggest corrections if required to clients as to have better results makes her an excellent strategic thinker for any sort of recruitment. Have worked for various industries/sectors. With Functional hiring has diverse experience of handling positions across Sales, Marketing, Finance, HR, Operations, Supply Chain & Logistics mandates. In short has almost touched upon every function in a corporate setup. In totality an Industry Strategic Recruiter to manage any sort of recruitment.
In the capacity of an account lead ensure adherence to the SLAs agreed during the signing off with the Clients. Managing a team of specialised & seasoned recruiters, sourcers and recruitment administrators to ensure smooth delivery.